Experience a special bond … through dog assisted therapy
Dogs know when you're feeling down; they sit beside you or put their chin on your knee. Such unconditional love can reach out to the most troubled soul in a way that humans just can't sometimes…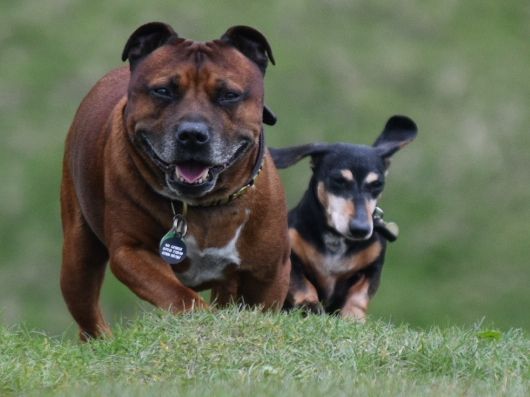 A dog can help you smile through tears, laugh through sadness, and give much needed physical affection when your arms ache for a hug.
At Mel Riley HQ, dogs are a precious part of my counselling practice and life… Do you want to meet them?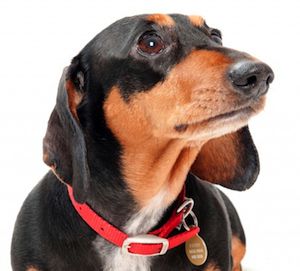 Introducing River… our resident 'sleepy' sausage dog
Don't be surprised if miniature Dachshund, River, answers the door – then races us to the therapy room in record-breaking speed. Not bad for little legs!
She adores tummy tickles and occasional walks, though is most content being cuddled on a warm lap. Apologies if she snores! She could win awards…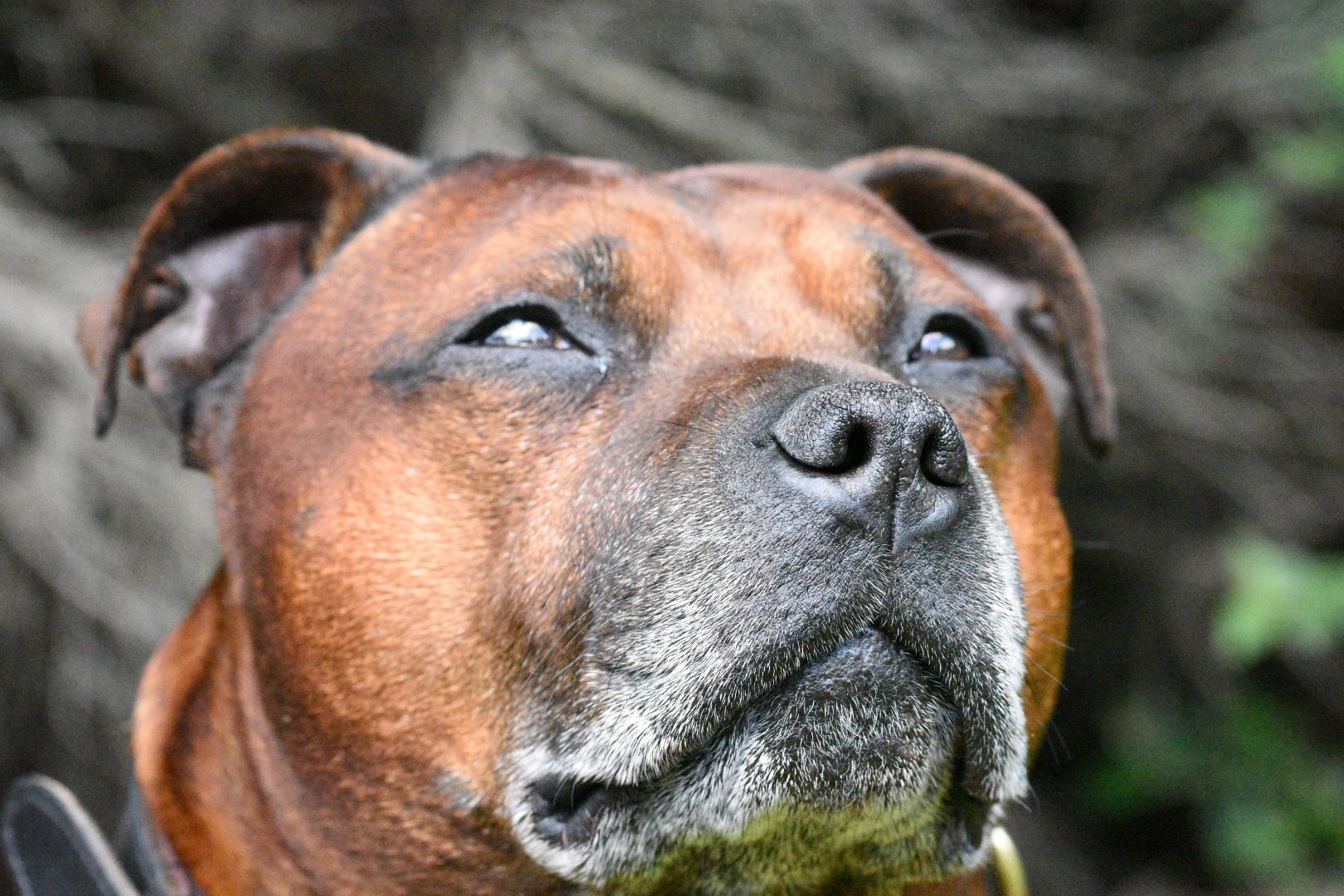 Meet Geroge our Foster Boy
Geroge technically lives across the road, but has his Dad has has been unwell he often hangs out here and we do not mind at all. Hes a friendly, and some times makes it up the staris for a hug but is often happy just haning out in the porch watching the world go by.
Together, we are the 'pawsome' team.
Can dog assisted therapy change lives?
Yes! Dogs have been life-changing for me. Though heartbroken when my first dog passed away, and more recently, my beloved German Shepherd – Max – dogs with their accepting nature bring special qualities to therapy. They:
Build relationships with children or adults who are hard to reach
Help people relax so they feel less overwhelmed by emotion
Bring heaps of fun to play therapy sessions
Increase motivation, self-esteem and positivity
Help the most scared, mistrustful person feel at ease
Who can benefit from dog assisted therapy?
People suffering from debilitating phobias
Autistic children, or those with Aspergers, struggling to connect or communicate
If you're living with shame, guilt or don't believe you deserve to be loved
If you or your child can't move beyond trauma, grief or bereavement
And if you are a professional needing outreach therapy for kids under your care, it's incredible how reserved children and teens will talk over their troubles while cuddling a dog.
For more information about pet therapy with me and the pooches in Wolverhampton or across the Midlands, just get in touch.